cozy cruise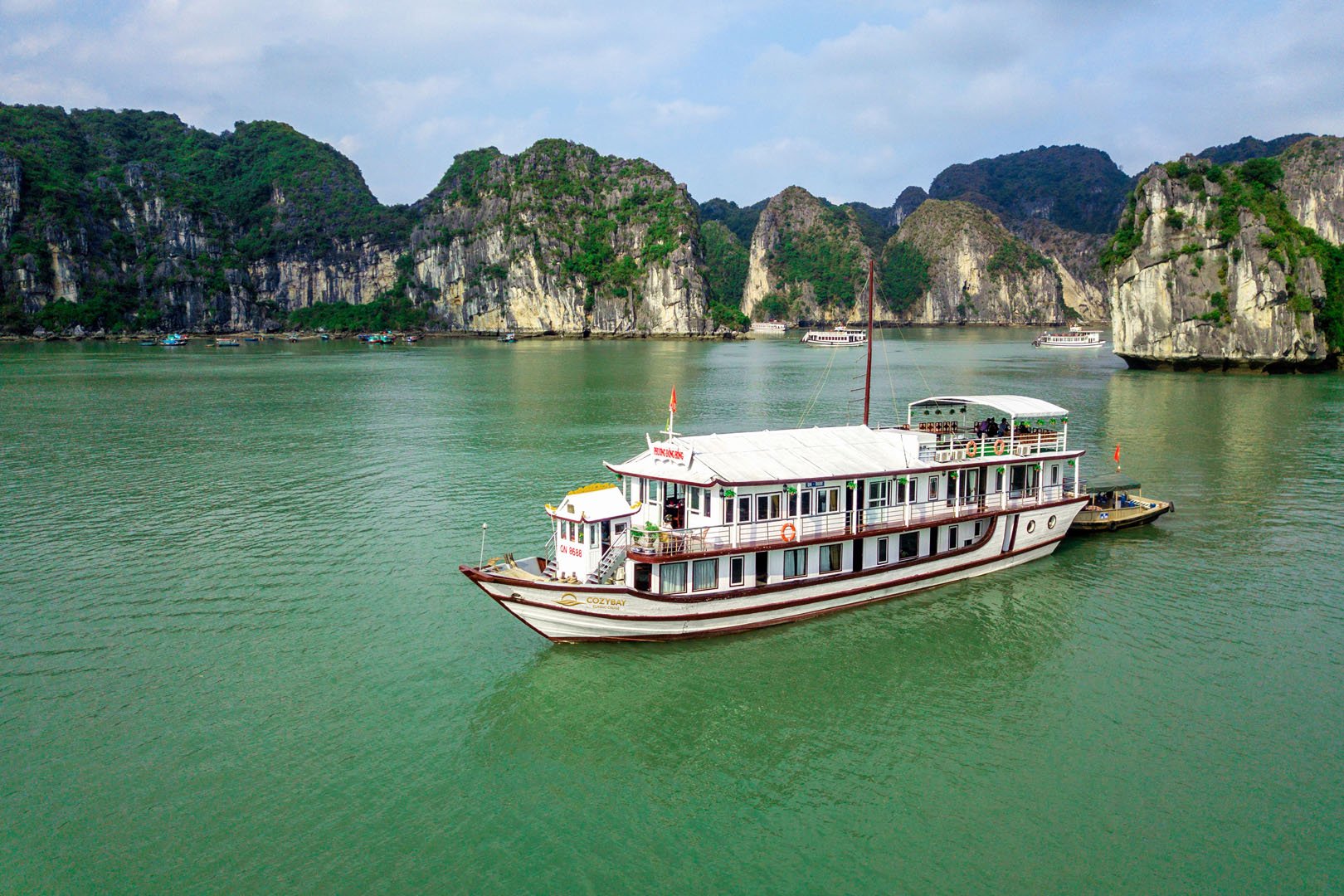 Let's explore Ha Long Bay with Cozy Bay Cruise 2-day trip
11/07/2023
𝐋𝐞𝐭'𝐬 𝐞𝐱𝐩𝐥𝐨𝐫𝐞 𝐇𝐚 𝐋𝐨𝐧𝐠 𝐁𝐚𝐲 𝐰𝐢𝐭𝐡 𝐂𝐨𝐳𝐲 𝐁𝐚𝐲 𝐂𝐫𝐮𝐢𝐬𝐞 𝟐-𝐝𝐚𝐲 𝐭𝐫𝐢𝐩! Planning a trip to Halong but still hasn't decided where to go yet? You should surely know that there are a bunch of great things to do in Halong apart from cruising. ——– 𝐃𝐞𝐩𝐚𝐫𝐭𝐮𝐫𝐞: We can pick you...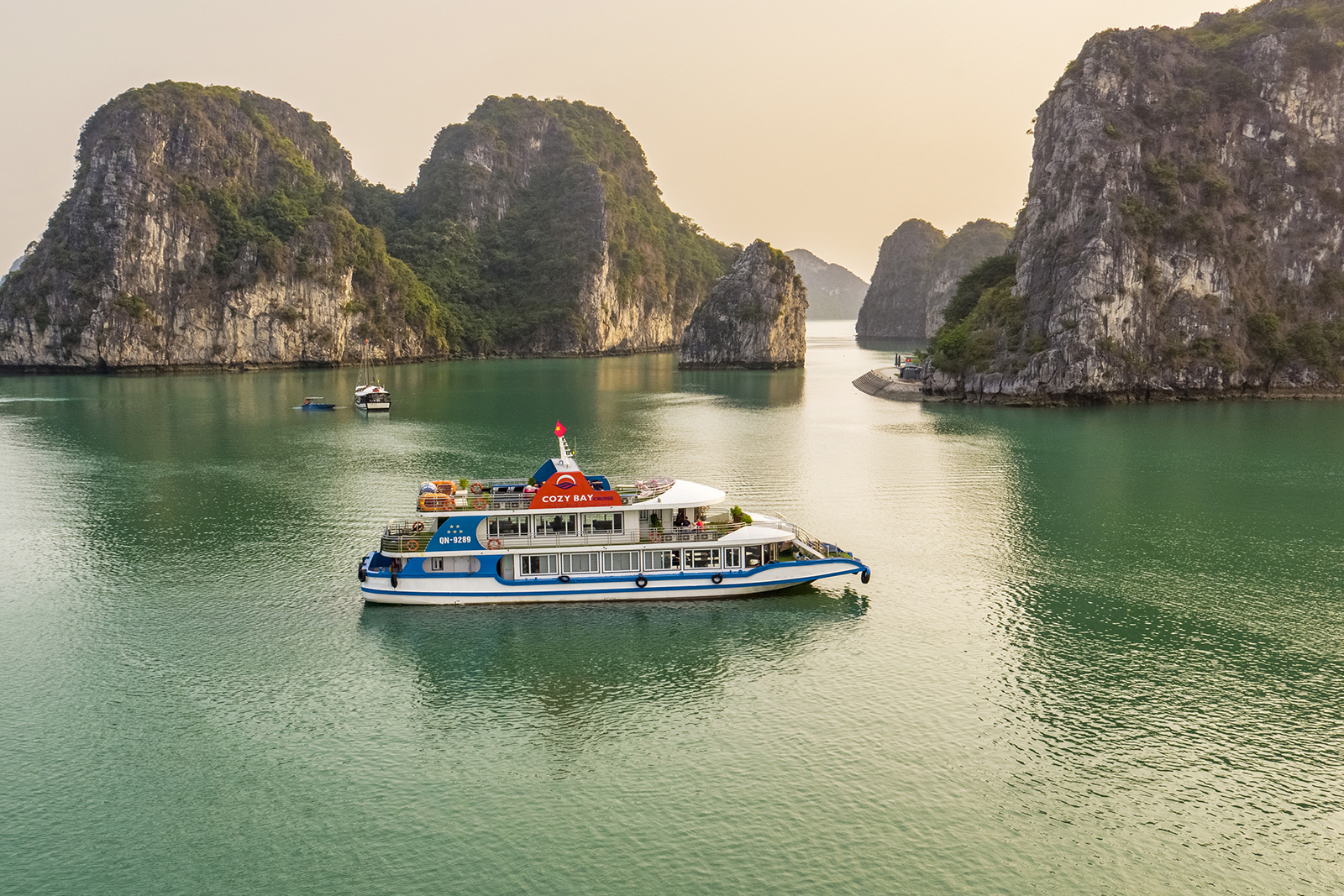 Cozy Bay Premium Cruise
11/07/2023
Overview The Cozy Bay Premium Cruise is a new brand in the Day Cruise offering perfect and unique activities through the most famous destinations, which are recognized by UNESCO in Halong Bay. Tourists can experience a combination of old-fashion and modern styles in Cozy Bay Premium Cruise when staying...